Water Treatment Services in Chestertown, MD
When it comes to something as important as water, you deserve only the best. Ensure that your water is fresh, soft, and free of dangerous contaminants with water testing and water treatment services from Martin's Water Treatment, serving all of Chestertown, MD.

Water Testing
Contaminants in your water supply may be making water taste, look, or smell poorly. To find the source of the issue, contact our licensed team at Martin's Water Treatment for certified water testing in Chestertown, MD. Keep your drinking water free of unhealthy levels of bacteria, iron, chlorine, arsenic, lead, and more!
We'll take a sample of your supply to our water testing lab for comprehensive testing that can't be accomplished by portable testing at your location. Water testing lab results generally take 1-2 weeks to receive. We recommend testing water every year for certain bacteria. Call our water testing lab today to begin!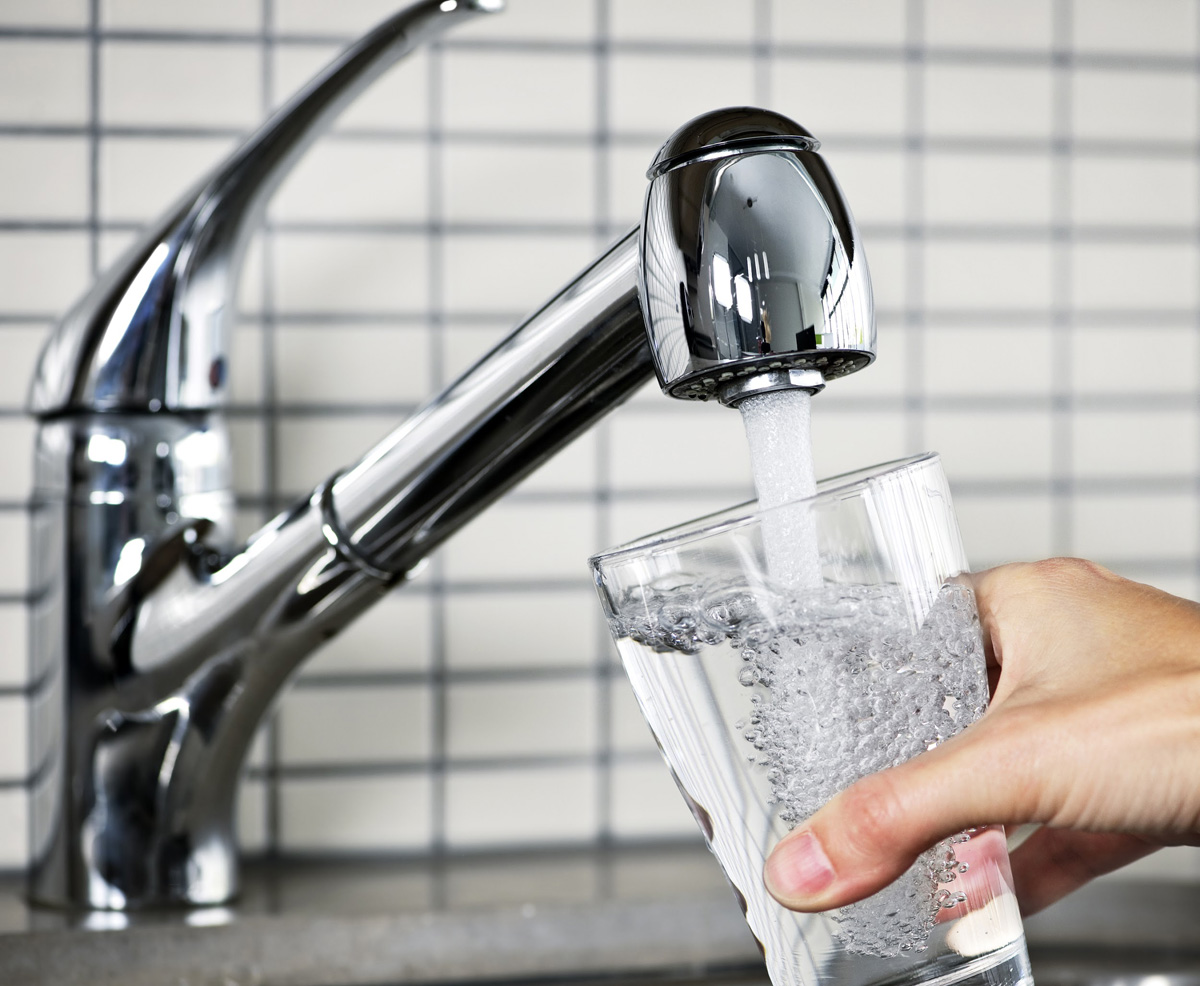 Water Treatment for Iron Removal
Iron is naturally found in groundwater systems and while some iron in your water is good, too much can stain piping, sinks, clothes and more. High levels of iron also increase the chance of pipes corroding/leaking and affect the taste and safety of your water supply.
If you notice your water appearing discolored or tasting rusty, give us a call! Depending on the specific iron levels in your system, some water treatments for iron removal will be better than others. Call our experienced team to install an effective water softener, back washing filter, or chlorine injection system you need to remove iron from your water supply.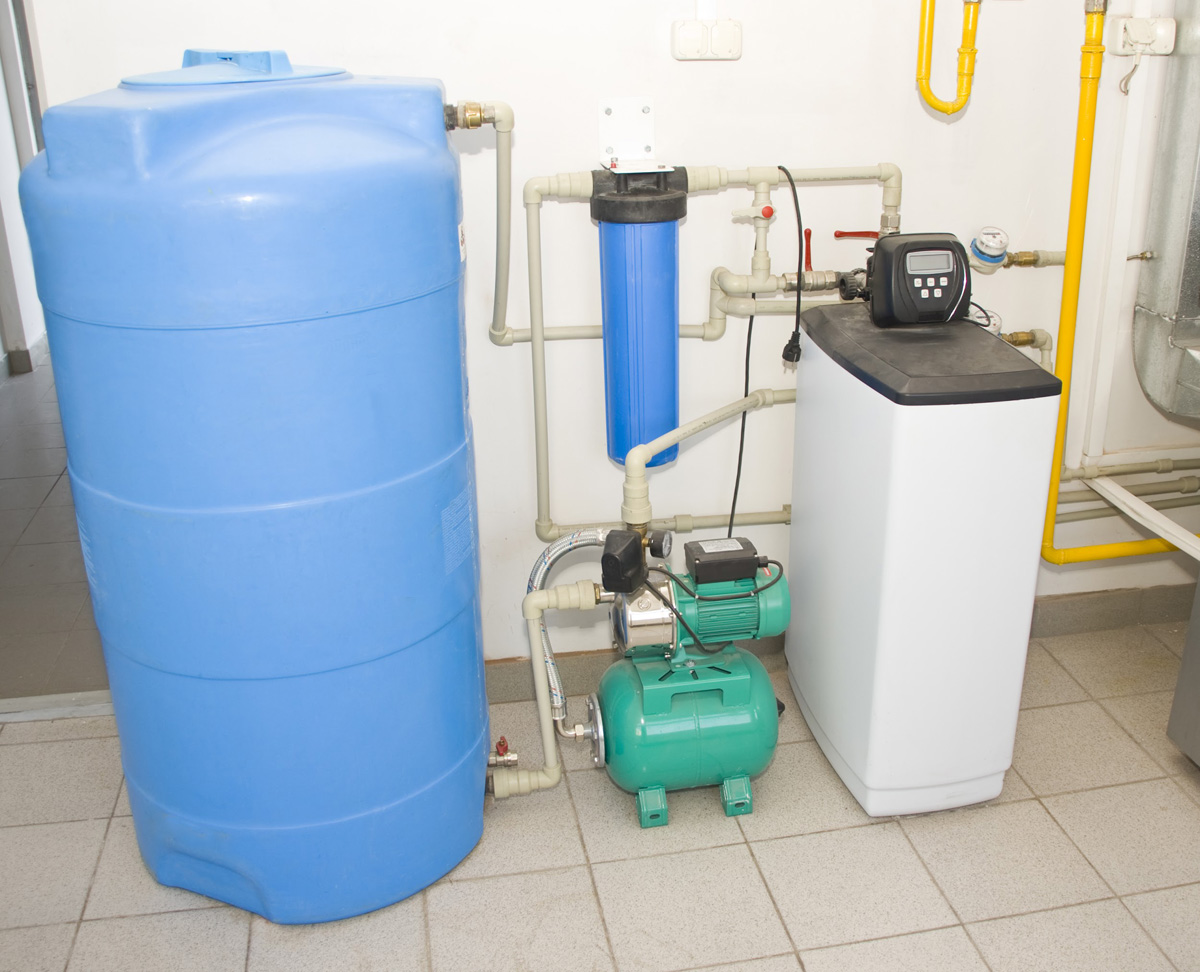 Arsenic Water Treatment
Another chemical we will test for at our water testing lab is arsenic, a harmful chemical often prevalent in private well systems. After testing your drinking water and water supply for arsenic, we can provide any necessary arsenic water treatments to manage and remove arsenic from your system. A reverse osmosis system, for example, is one arsenic water treatment solution and can be installed for your entire house or just your kitchen sink.
Arsenic to any degree in your water supply can be a scary thought. However, our reliable team at Martin's Water Treatment will remove any traces of arsenic quickly and efficiently.
Dry Well Services
For residential, agricultural, or commercial properties with a dry well drainage system, we also offer dry well services throughout Chestertown, MD. Dry wells can provide a simple and effective way to redirect stormwater away from your property and into surrounding soil to avoid flooding inside your home or business. They only require light maintenance and regular cleaning appointments, both of which our qualified team at Martin's Water Treatment can provide at competitive rates!
Call us to install or inspect your dry well before a big rain or snow storm hits. Make sure your system is prepared to handle even the heaviest storm! We will ensure that no dirt buildup, leaves, or other debris hinders or blocks water from draining properly. Want to learn more about our dry well services and installations? Get in touch with us today!
Install a Water Treatment System
Test and treat your water will help from experts near you in Chestertown, MD! Or contact us to replace old water systems with a new dry well or other energy-efficient system.