Water Treatment Services in Milford, DE
Better health for you and your family starts with better water. Begin by testing the quality and chemical levels of your water supply, whether from a private well or public water source. Then get the water treatment you need from the experts at Martin's Water Treatment, serving Milford, DE for decades.

Water Testing Lab
To ensure that your water meets Delaware state regulations, Martin's Water Treatment offers water testing services at competitive rates in Milford. A sample from your water supply will be sent to our nearby water testing lab where results will be received within a 1-2 week period.
Homes or businesses with private wells especially need regular water testing to check for harmful contaminants like iron, arsenic, and other chemicals or bacteria. Don't wait to contact our professional and experienced team to keep your water in good condition!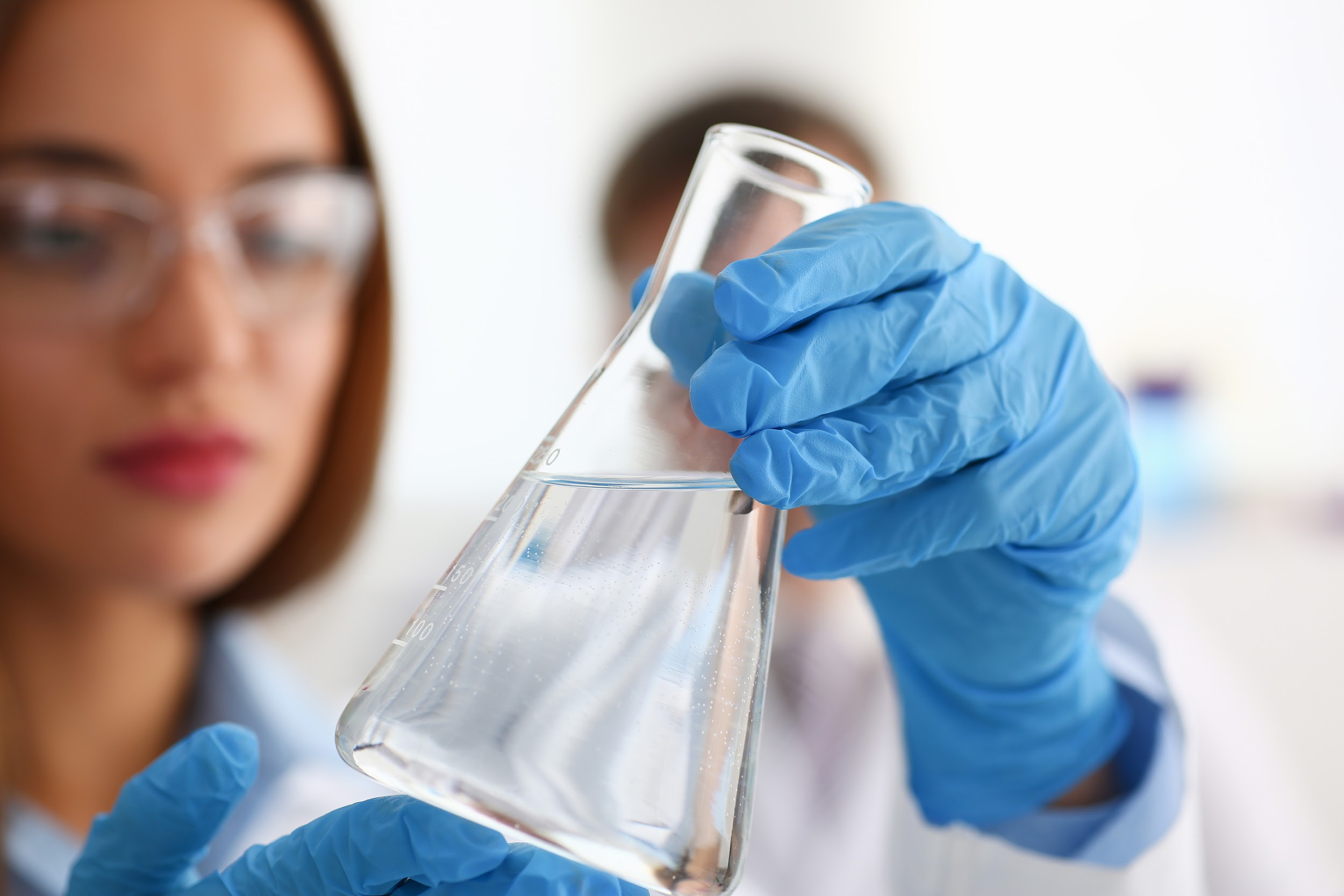 Water Treatment for Iron Removal
Small iron levels should be found in your water during testing, and actually can improve health. However, large amounts of iron above regulation levels can pose a problem. You may notice the need for iron removal if your water tastes funny or starts staining sinks and clothing. This is a prevalent problem in Milford homes with private wells.
Luckily, Martin's Water Treatment offers water treatment for iron removal, including water softeners or chlorine injection systems that lower iron levels for your entire water supply. Call us to inspect and install the proper water treatment for iron removal that your home or commercial property needs to meet Delaware regulations.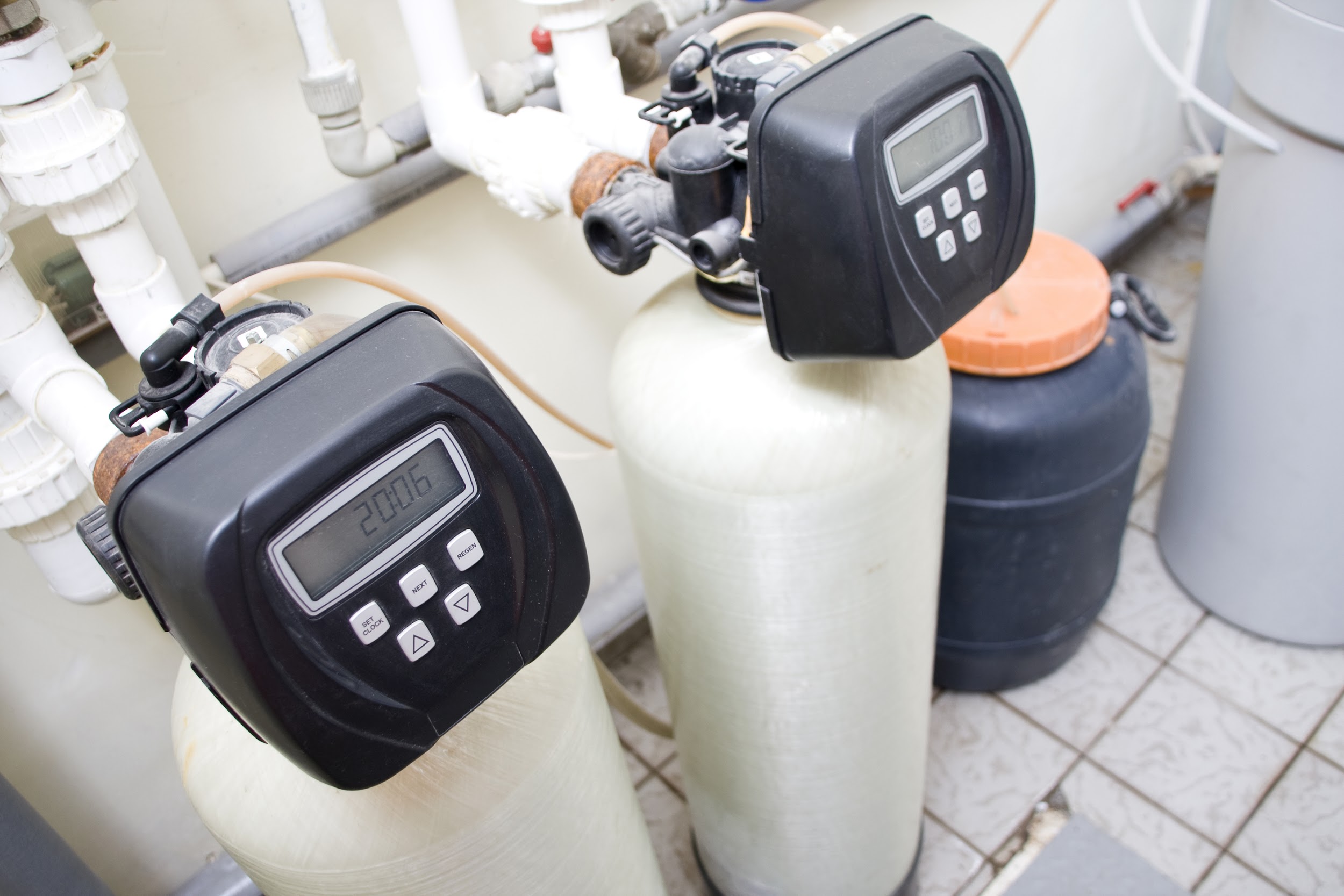 Arsenic Water Treatment
Arsenic naturally found in soil can also make its way into your water supply from a private well or groundwater. To identify any arsenic levels, we will send water samples to our water testing lab before determining the best arsenic water treatment required for your property. That may include a whole-house reverse osmosis system which will siphon out any arsenic or other chemical contaminants, leaving you with cleaner water.
Martin's Water Treatment can also install a reverse osmosis system solely for your kitchen sink to remove arsenic completely from your drinking and cooking water. Schedule a time for us to come inspect your water for any traces of this potentially dangerous chemical.
Install Whole-House Water Treatments
Check your water supply often (we recommend water testing once every year) to keep your water free of harmful contaminants. If we do receive notice from our water testing lab that you do in fact have iron, arsenic, or other contaminants in your water, we offer quick relief with effective water treatments that resolve any water issues throughout your entire house or business. Contact Martin's Water Treatment for a free home visit and estimate!