Improve
Your Health
Improve
Your Water
Martins Water Treatment is dedicated to providing excellent water treatment services in Delaware, Maryland and Lower Pennsylvania.
LEARN MORE

Our Family
We are a family business with family values, and that means treating you and your home like our own!
Join
ABOUT COMPANY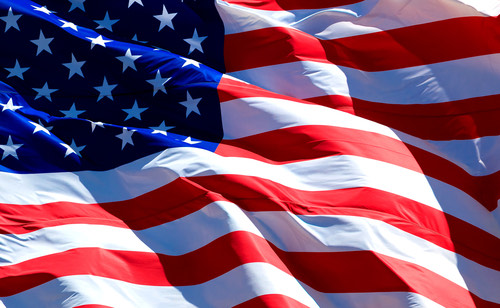 in the USA
We are proud to exclusively offer the highest quality products made entirely in the USA!
Made
READ MORE